Shopping Cart
Your Cart is Empty
There was an error with PayPal
Click here to try again
Thank you for your business!
You should be receiving an order confirmation from Paypal shortly.
Exit Shopping Cart
Qualified Companion Animal Behaviourist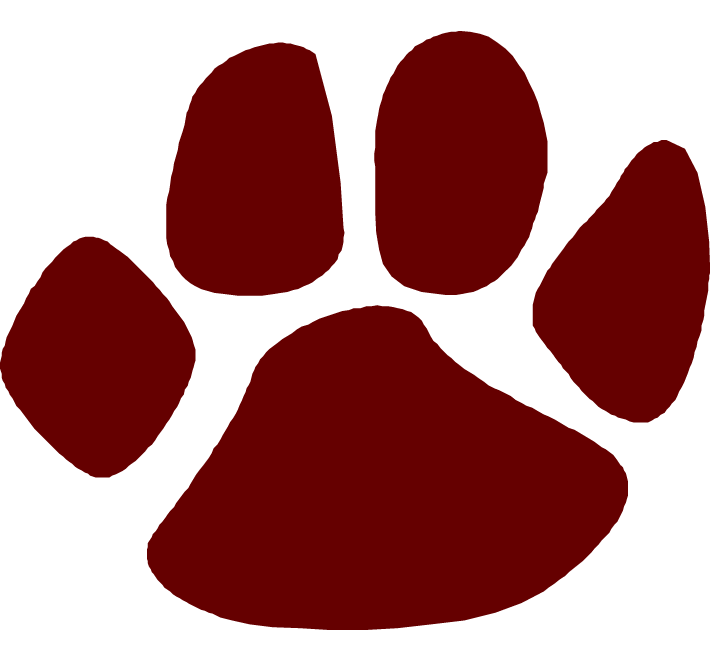 I spent nearly 10 years in the UK veterinary nursing and attending behaviour courses run by some of the top UK Behaviourists including Sarah Whitehead, David Appleby, Anne McBride and UK's top Veterinary Behaviourists Sarah Heath and Jon Bowen.
I gained several certificates including the CBQ -Canine Behaviour Qualification from the Natural Animal Centre in Wales.
I DO NOT use outdated 'Dominance-Reduction' techniques, force or punishment and follow the 'Positive Reinforcement' code of practice of the Association of Pet Dog Trainers
New Zealand - APDTNZ.
I have a special interest in
Cat Behaviour but have successfully treated
Cats, Dogs, Horses & Rabbits!
Qualifications/Further Education/CPD
Clicker Training for Horses - practical interest weekend, 2016, 2017

K9 Natural Online Training Program - Canine & Feline Raw Feeding Certificate, 2013

Dr Sophia Yin - Canine & Feline Behaviour Conference, 2012

Association of Pet Dog Trainers New Zealand APDTNZ - Annual Conference, Wellington, NZ, 2010 - 2012

Hills Puppy Preschool Trainer online course, NZ, 2011.

British Veterinary Nursing Association BVNA, UK - BVNA Certificate in Companion Animal Behaviour, 2009 - 2010

Veterinary Behaviourists Jon Bowen BVetMed DipAS (CABC) MRCVS and Sarah Heath BVSc DECVBM-CA MRCVS - Behaviour CPD lectures & Day courses including 'Sounds Scary' Fireworks Phobia Lectures, UK, 2003 - 2009

Association of Pet Behaviour Counsellors APBC, UK - Puppy Classes and Common Behaviour Problems, CPD day 2008

Natural Animal Centre NAC, Carmarthenshire, Wales, UK - Bach Flower Remedy Animal Practitioners Annual CPD Conference, 2004 - 2007

Natural Animal Centre NAC, Carmarthenshire, Wales, UK - Bach Flower Remedy Animal Practitioners Teacher Training Course, Stage 1, 2007

Natural Animal Centre NAC, Carmarthenshire, Wales, UK - Canine BehaviourQualification CBQ, 2004 - 2006
Centre of Applied Pet Ethology COAPE, NOCN Approved Centre,Open CollegeNetwork, UK -Think Dog! Canine Behaviour Therapy, 2004

The Bach Centre, Oxfordshire, UK - Bach Foundation Teachers Course, 2003

Natural Animal Centre NAC, Carmarthenshire, Wales, UK - Equine Behaviour Qualification EBQ, Module 1, 2001

Natural Animal Centre NAC, Carmarthenshire, Wales, UK - Bach Foundation Registered Animal Practitioner Qualification (BFRAP), 2001 - 2003
NZ Bach Flower Courses, Auckland, NZ - Bach Foundation Registered Practitioner Qualification (BFRP), 2001 - 2002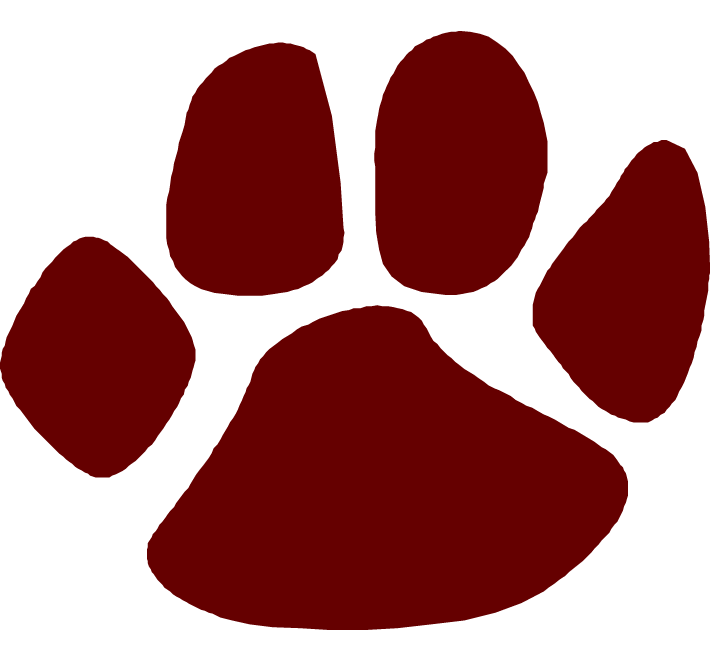 Veterinary Nurse
I have been Veterinary Nursing for over 20 years. As well as my general nursing duties and Bach Flower/Behaviour consultations I have also run Puppy Classes. I used modern, scientifically based theory including a form of training called 'Clicker Training' which is based on Positive Reinforcement ensuring it is a kind and motivational way for puppies to learn. Clicker Training is an ideal technique to shape and develop behaviours without using punishment or force.
With the knowledge I have obtained in the UK, I continue Veterinary Nursing and accept Veterinary referrals for
Bach Flower/Behaviour Animal consultations in Auckland, New Zealand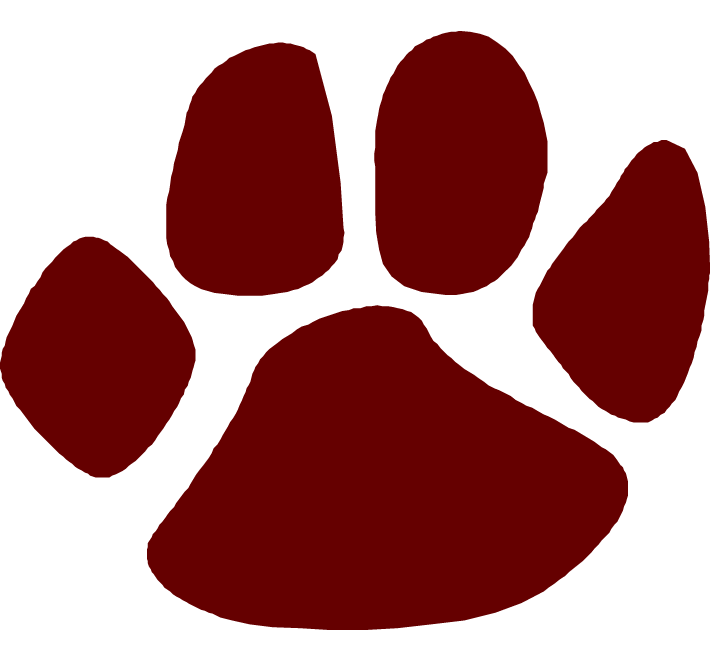 Cat Behaviour Handout
Reducing Stress in Cats...
Scratching, Aggression and Urine Spraying are common behaviours seen in a stressed cat. Clinical conditions are also common, e.g. Urinary problems, Over-grooming, Weight gain or loss.
In Multi-cat Households where two or more cats live together they may not get along. Siblings may be more likely to bond but can often become more independent when mature. When cats are forced to share the same territory they have some fundamental behavioural requirements that are not always met in the domestic situation.
Some simple steps can help reduce stressed cats-
Food - cats prefer not to eat next to their water bowl or litter tray. They are solitary eaters so like to eat alone without being able to see another cat. Separate feeding areas if you have 2 cats.
Water - cats naturally never drink water near a food supply so move water bowls away from feeding areas. They prefer to drink running water or from out of large enamel type dog bowls which are full, so their whiskers don't touch the sides and they can see the reflection in the water. Small plastic dishes taint the water which they don't like.
Toilet areas/Litter trays - cats do not like sharing latrines especially when it is soiled by another cat. Each cat in a household needs it's own litter tray in its own area - not beside each other. They prefer a quiet, private space to dig with plenty of litter and a large enough tray not to be cramped. Some cats prefer covered trays or different types of litter. Avoid scented litter and keep it clean.
Space - cats have large overlapping territories which they tend to 'time-share'. Their world is three dimensional and therefore they like places high off the ground to sleep, hide and observe their surroundings. This is important if they are indoor cats or don't like going outdoors or for multi-cat households so they can get away from each other.
Change - Cats generally don't cope well with changes at home, e.g. new furniture, new home, new baby. They like everything to smell the same so, if something is new, drape clothing which has been worn so it has your 'smell' on it over the new things or around the house. Also use small pieces of cloth to rub over your cat's face and neck to leave their 'scent' on the cloth and rub onto surfaces to spread their own smell.
Toys/Hunting opportunities - cats hunting instinct is separate from their need to eat therefore play is very important to them. They can get frustrated though if sometimes they don't 'catch' their prey so occasionally toys which include treats should be used.
Indoor/Outdoor Access - cats do not like having their access ways blocked. This may include doors being closed into rooms or hallways, noisy children playing near their bowl, a cat-flap in a busy area or a 'bully' cat allowed access to the cat-flap. Cats like to feel like they are in control of their resources and can become stressed if they cannot get to where they want to be.
Also take a look at all the ideas for making your home cat friendly at http://jacksongalaxy.com/category/catification/
The International Cat Care website has lots of cat behavior information & a really good free mini online course - http://www.icatcare.org/advice/cat-behaviour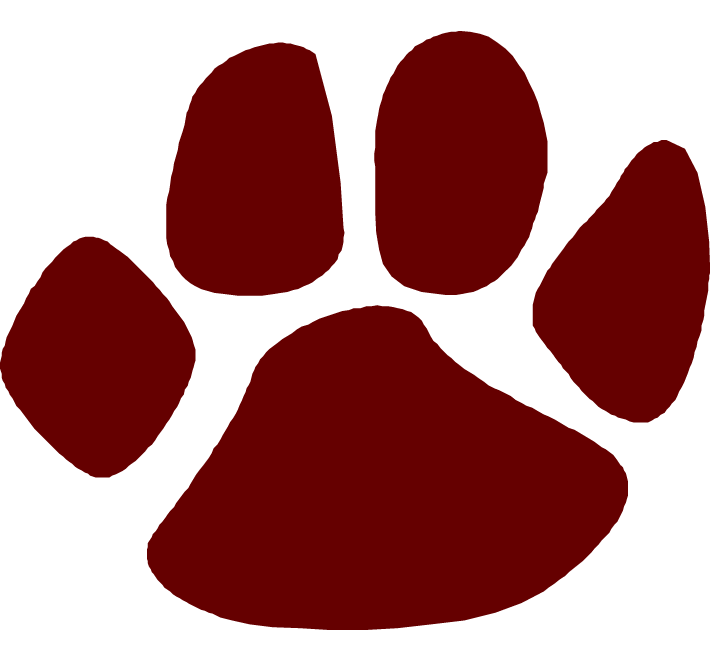 Bach Flower Remedies for Animals BFRAP

0

/